Modern Mimarinin Temelleri
In the book cover design, a book that deals with modern architecture and modern architectural structures of recent history has been fictionalized.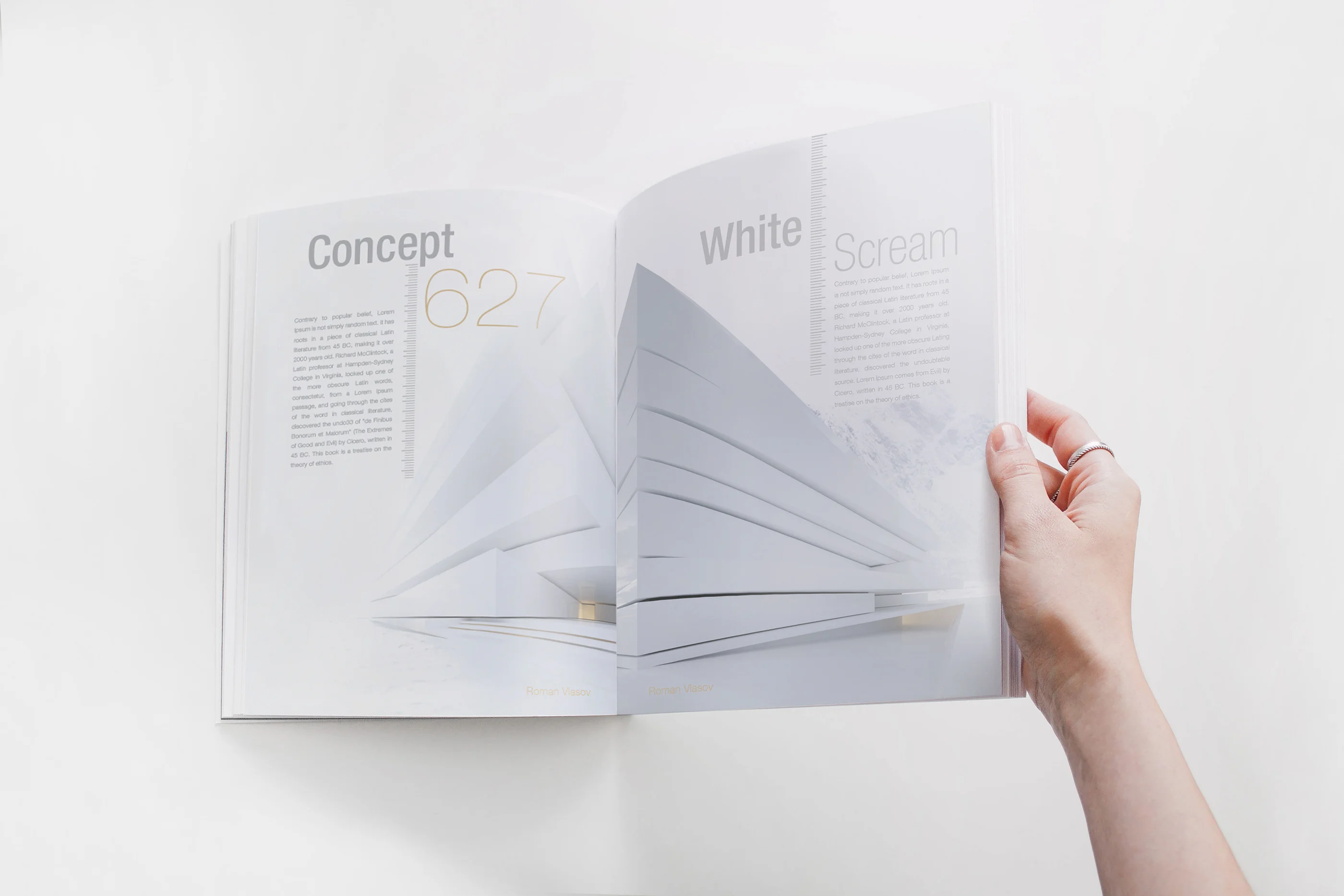 Depending on the content of the book, white cube forms were used in the cover design, as it is the basic building block of architecture and creates a minimalist impression. In addition, in order to support the minimalist effect in the design, as few colors as possible were used and a simple and functional font such as Helvetica was preferred.
Müşteri
Mimarinin Temelleri
Sektör
Mimarlık
Kategori
Editoryal Tasarım
Tarih
19.11.2016